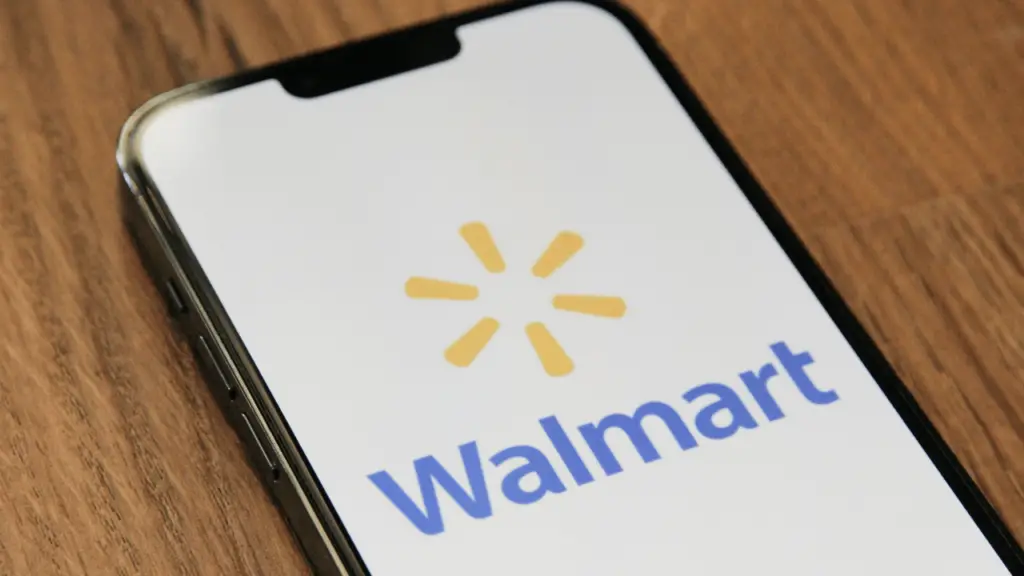 Walmart is the largest employer in the United States, with more than 2 million employees. Each year, Walmart associates receive W-2 forms from their employers. However, starting in January 2022, Walmart staff will be able to view their W2 forms online. If they do not receive them by February 28th, they should visit www.onewalmart.com if required. If employees forget their login credentials, Walmart Field Support can assist them.
Walmart W-2 is a tax form that you can use to report your income and deductions. In order to get this form, you need to know where to get it online. This blog will tell you how to get A W-2 from Walmart In 2022.
Just log in to mywalmart.com, which is a website owned by Walmart Inc., where people can get their W2 forms from anywhere in the world at any time of day or night with just one click on their user id without any problem whatsoever.
Let's dig deeper to comprehend everything regarding the W2 form from Walmart.
What is A Walmart W-2 Form?
A W-2 form is a document that shows the number of wages, bonuses, and other compensation paid to an employee during a particular period of time. It's used by companies to calculate their taxes and pay employees.
The information on this form includes:
The name, address, and social security number (SSN) of each employee who received wages.
The total number of hours worked by each employee.
Any other additions, deductions, or credits that were made from those earnings.
When Does Walmart Mail Out W2 Forms?
If you are a Walmart employee, the Walmart payroll service department will send you a W2 form paper copy in the mail for filing your taxes. 
It is usually mailed out by 31st January or early February following the tax year. This W2 form date is given by IRS.
It is very important that you file your W2 forms as soon as possible so that you are not delayed in getting your refund.
Where to Get Walmart W2 Form Online? 
There are three ways to get your Walmart W-2 form.
1. Walmart W2 Form Online Request
You can get a W2 form online with the help of your user id at onewalmart.com. Simply log in to the website and follow the instructions on the online W2 page.
2. Receiving W2 in the mailbox
You can also receive the W2 form electronically in your mailbox or the Walmart payroll service department can send you a hard copy too.
3. Picking up W2 Form Personally
You can also pick it up personally from the payroll department or the HR department of Walmart.
How to Login to Online Access for W-2?
So, if you want early access to your Form W-2, you can get it from website My Tax Form My  and follow the steps below:
Just log in to www.mytaxform.com
Enter your Walmart employer code
Enter employer name 
The Portal will do identity verification through a security question or via an OTP message or call.
Click on the My Account menu.
Click on select receive forms online and make this your default settings.
Finally, read the W2 form carefully and check the box yes, that you understand all the terms for online tax.
Click accepts and continue.
What is EIN Number at Walmart?
EIN number is the employer identification number. This number is present on the W2 form. There are nine digits in EIN and these are mentioned in box B of the W2 form. Walmart's EIN number is 71-0415188.
How To Make Sure That W2 Form Is From The Walmart Inc.?
To check and make sure that the W2 form W2 form is original and is actually sent by Walmart INC. check the EIN number on box B of your copy of the W2 Form.
What if Any Mistakes are made on W2 Form from Walmart?
To avoid any sort of mistakes, always revise your W2 form. Mention accurate details and inform the Walmart payroll department. Moreover, your employer can file forms W-2c and W-2 c to make corrections to your W2 form.
What Process to follow if tax has not been withheld properly by Walmart?
To make sure that all your tax is properly helped by Walmart payroll department, revise your every check. Also make sure and confirm the amount of tax withheld is close to the numbers you expected.
What if W2 is not allotted to you By the Employer?
This does not happen normally, but if this condition arises. Follow the following three steps:
You may write an application to Walmart's payroll service department and inquire about the W2 form.
You may inquire about your W2 form from the HR department.
You may also, ask for an extended time to file your tax return to IRS.
Wrap Up
In this post, we have explained how to get a W2 form online with the help of your user id at onewalmart.com. 
The W2 Form is the most famous tax form for taxpayer employees. It is characterized by IRS as a W2 form stating a tax statement and wage of employees. To get this W2 Form copy, both current and ex-employee of Walmart can contact the Walmart payroll department.
Each business engaged with an exchange or business and paying remuneration (cash and non-cash) of $600 or more each year against the administrations of a representative is expected to document Structure W-2
Fortunately, you can, in any case, get the W2 structure in the event that you're not ready to access it through web-based worker account subtleties. The sources you can attempt are the first is reaching the finance division of Walmart and the second reaching the IRS for a duplicate as they store the first.